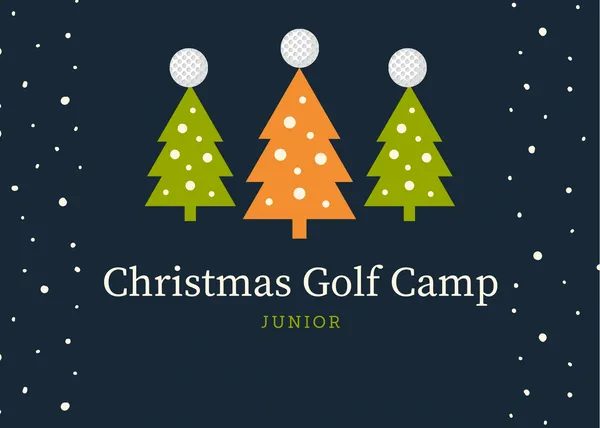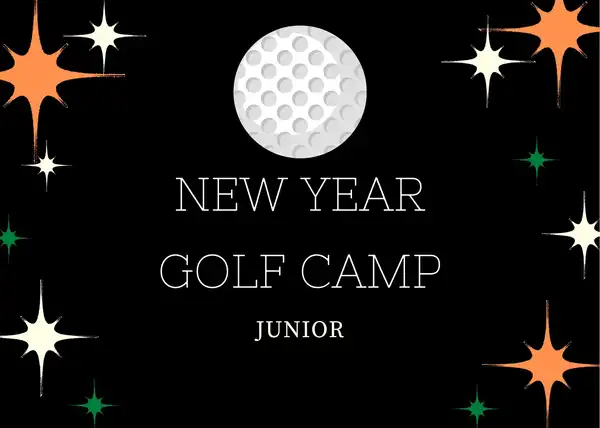 Christmas & New Year Junior Golf Camps
Cestone Golf Academy will be continuing its always popular Christmas & New Year Junior Golf Camp! Fill your holiday with fun, being fit, and getting more educated in the game of golf. Camp will be held on Tuesday through  Friday the weeks of Dec 26 to 29 and Jan 2 to 5 from 9:00 AM until 11:30 AM.   Tuesday-Thursday we will be focusing on the fundamentals of golf, including full swing, chipping, putting, fitness, rules, etiquette, and strategy. Friday we will be going onto the course and take everything we learned into real game situations.
The Junior Camps cost is $180 per week including Professional instruction in a fun and challenging environment for junior golfers of all skill levels from ages 7 to 16.
Due to our yearly growth and success, we ask that you sign up in advance. 
Space is limited, so sign up now!
Christmas & New Year On Course Junior Golf Camps
We are offing 9 holes of golf on  Tuesday, Wednesday, Thursday and Friday Dec 26 to 29 and Jan 2 to 5 at 1:30 PM each day. This will be competitive tournament like golf for those junior golfers that are currently playing highschool and tournament golf. Cost for the 4 days is $200.
Due to our yearly growth and success, we ask that you sign up in advance. 
Space is limited, so sign up now!
$

8.99

 

/ month with 1 month free trial
Access to Video Archive!
Our videos will teach you Ben Hogan's 8 Fundamentals, plus much more, so you can lower your scores with a powerful and repeatable golf swing.
Unlimited access to an extensive video archive encapsulating Ben Hogan's 8 Fundamentals of Golf.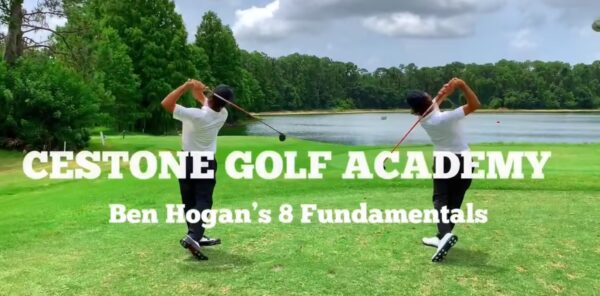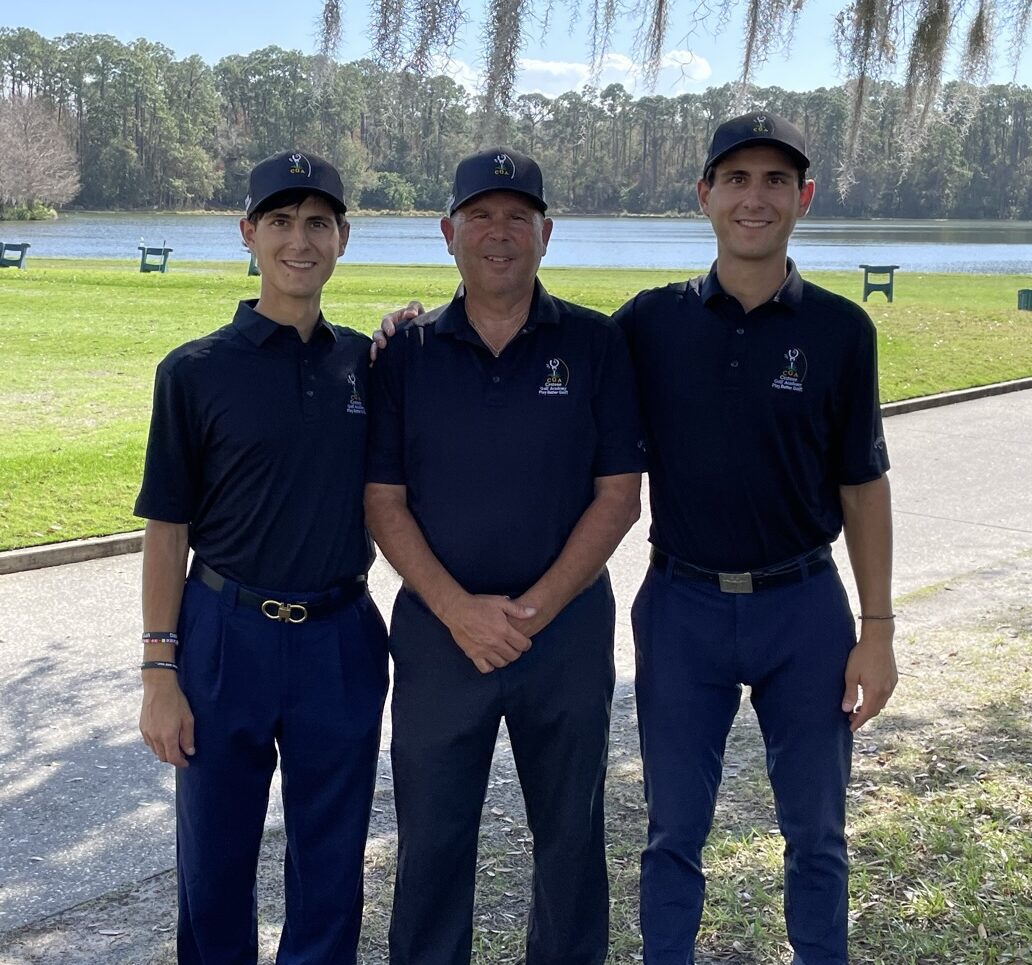 Cestone Golf
is a family owned and operated business.
Michael Cestone is the lead PGA professional teaching pro who is supported by his twin 25 year old sons Michael Jr and Frank who play right and left handed golf.  Cestone golf has exchanged golf teaching and training methods with hall of fame golfers like Dave Stockton (acclaimed as one of the greatest putters of all time), Jan Stephenson who trained with Ben Hogan, and had over 45 LPGA victories worldwide,  Jean Francois Remesey, who won the French Open in 2004 & 2005, Cameron McCormick who coached Jordan Speith to 3 Major wins and a Fed Ex Cup Championship,  Sean Foley who coached Tiger Woods from 2010 to 2014 and PGA golf professional Larry Rinker along with many of the leading PGA Tour teaching professionals. (Andrew Rice, David Orr, George Gankas, Grant Waite, James Siekmann)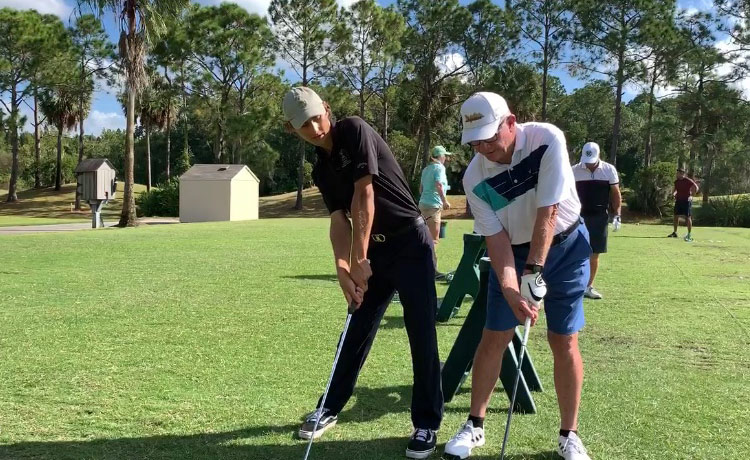 Experience the Art of
Classic Golf
Are you looking for a reliable and consistent environment to learn golf? Well, you are at the right place. Cestone Golf Academy is a family-owned and operated company that has been offering classic golf lessons since 2010. Our mission is to empower golfers through knowledge of the Game to achieve set goals, while exploiting Ben Hogan's Timeless Fundamentals.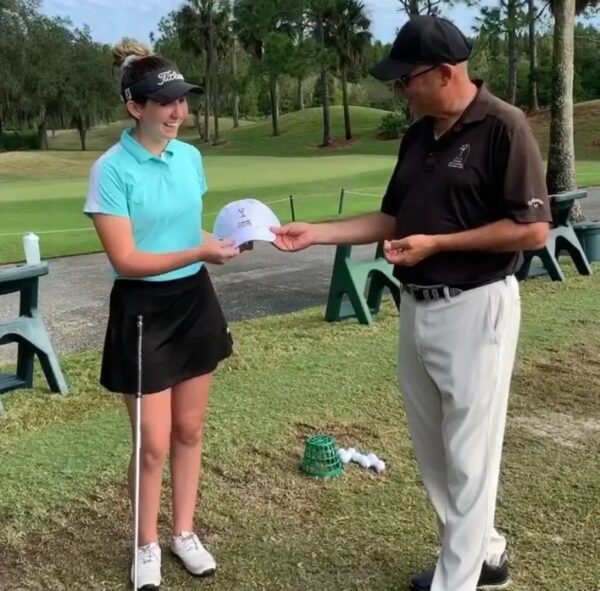 At Cestone Golf Academy, we have extensive experience in playing golf. The academy is run by experienced and accomplished golf instructors with certifications and professional training. We offer family golf and a learning center where you can emerge as a professional and winning player.
We also have a fantastic Junior Golf Development Program.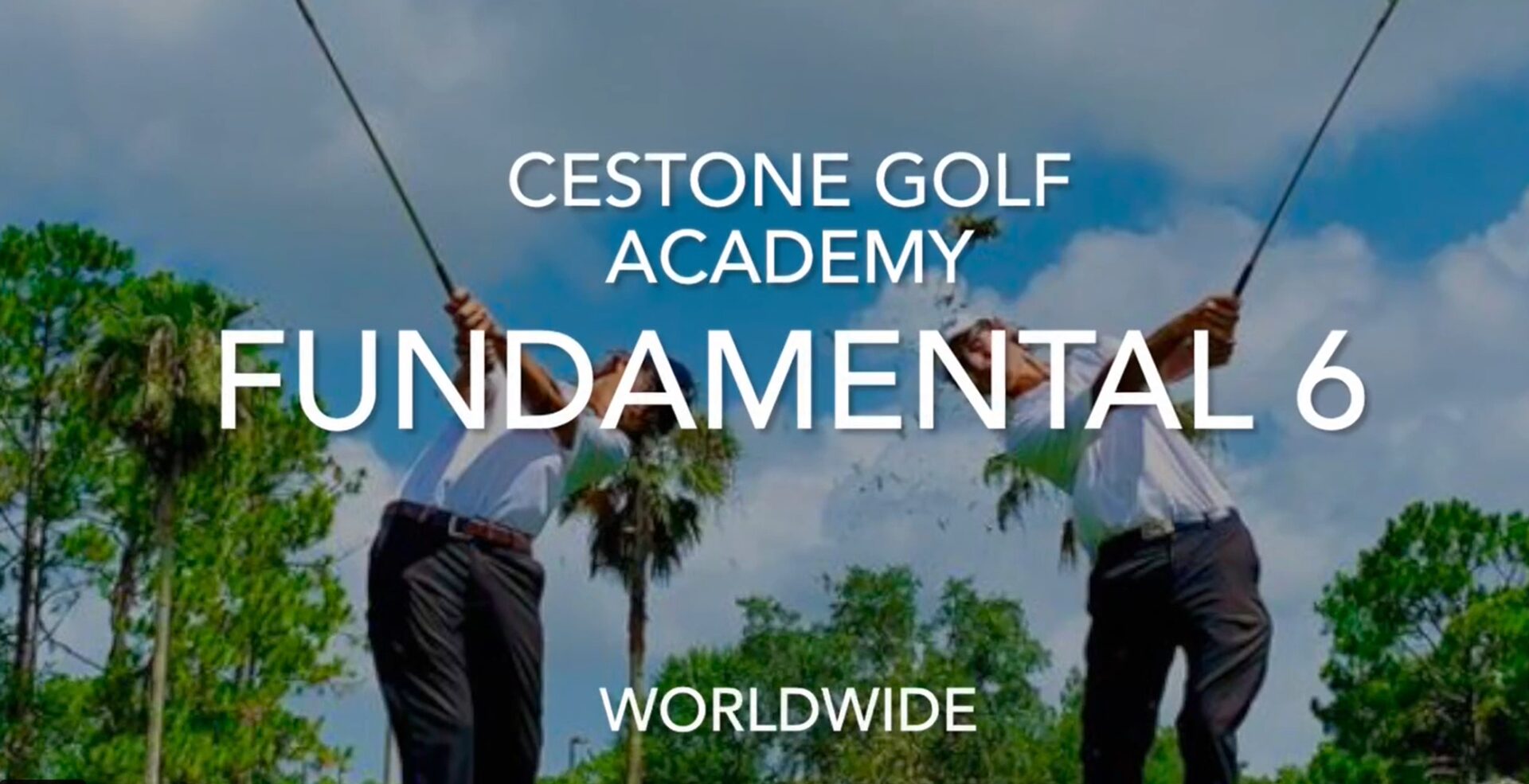 Cestone Golf Academy reflects integrity and sportsmanship in every aspect of our services. With classic golf lessons, we help our students to become achievers. We also bring membership/subscriptions to access videos and tutorials.