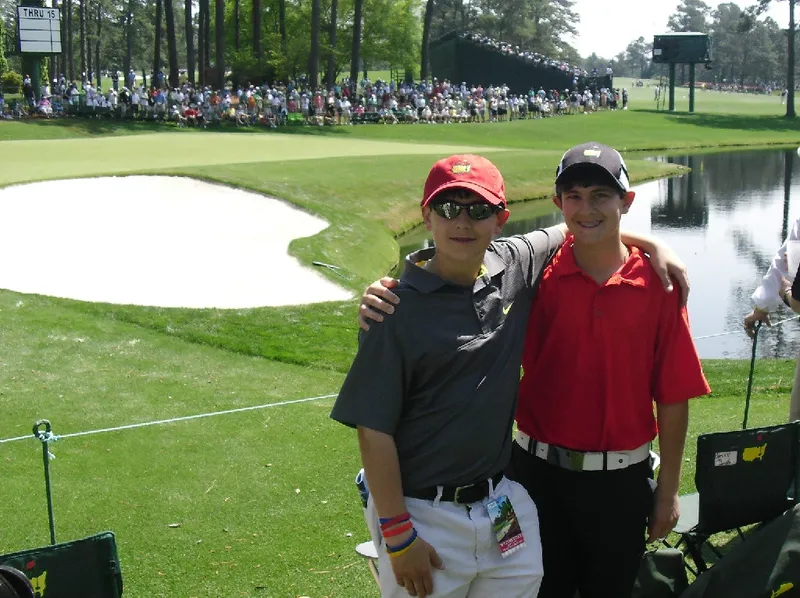 Everything You Need to Know
About Cestone Golf
Cestone Golf Academy was founded as a place for Michael and Frank to continue to improve their game and love of golf.  Ever since they could walk, they have had a golf club.  Their father had originally bought right-handed clubs for them to hit. Frank was okay with this, but Michael was always trying to hit the back of the club swinging lefty. Every day they had a club in their hands.
When they played in the yard, it was golf.  After school – golf. All summer – golf. Over the years, they developed a great game. Please continue reading to learn the complete Cestone Golf Academy story. If you have any questions about our services, please connect with us.
Early Life & Accomplishments
At age 8, they played their first golf tournaments in New Jersey at Junior Golf America. They learned in order to win you had to be a great putter and get up and down from everywhere.  When they were 11 years old, they won 9 tournaments on the US Kids tour in Philadelphia and New Jersey.
Michael was player of the year runner-up in New Jersey and Philadelphia. Frank was Player of the Year in Philadelphia.  At 12, they played in the Philadelphia Section PGA Junior tour in the 13 to 15-year-old age group. While they didn't win, they were competitive with the older kids. They also competed in the US Kids World Championship at Pinehurst, NC.
At 13, Michael J Cestone III won the Pa. State Junior Championship 13 and Under division at Hershey CC.
Both Frank and Michael had a win in the Philadelphia Section PGA Junior tour. Frank wins the 18 & under Club Championship at the Country Club of Scranton, edging out his brother Michael by one shot.
At the age of 14, Frank won the Pretenders Tourn at The Country Club of Scranton played on the same day and course as the US Open Qualifier. Michael won in the Philadelphia Section PGA Junior tour three times in the 13 to 15-year-old age group. Frank and Michael clinch starting positions on their high school golf team as freshmen.
Frank was a low scorer in the High School Lackawanna League District 2 Qualifier at Elmhurst CC.  At age 15, Frank & Michael lead their high school team place 2nd in the PIAA State Championship.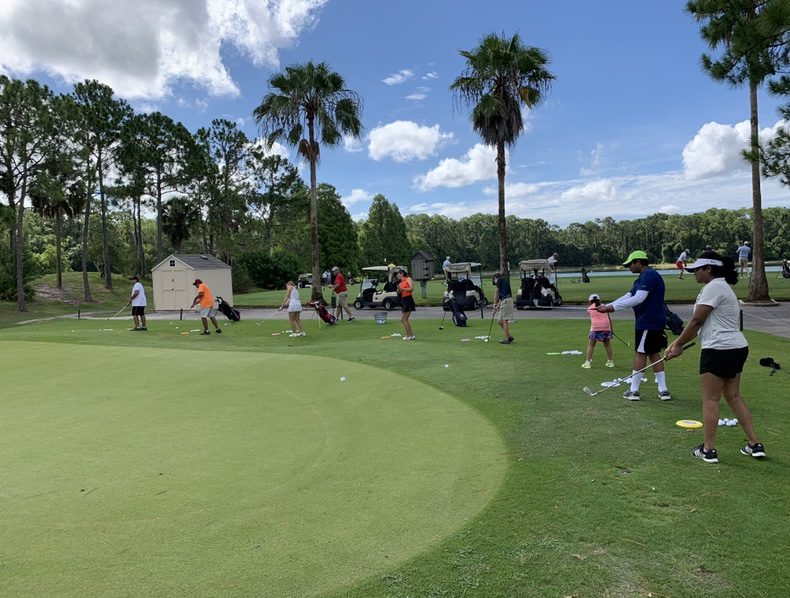 Journey to Become Certified Professional
Before their 2010 season, Michael G. Cestone, father of Michael and Frank, went on to become a USGTF Certified Golf Teaching Professional. Michael G Cestone wanted to ensure that he was teaching Michael and Frank the proper techniques, so they could continue improving.
After their 2010 season, the Cestone Family set up a simulator in thier garage. They felt that having the simulator in the garage with a TV screen helped them improve their game through the winter months. They decided to find a place and install golf simulators, so they could play golf all winter. It was the start of Cestone Golf Academy.
Cestone Golf Academy exploits technology to play, practice, and learn the game of golf. Please keep reading to learn more about Cestone Golf Academy and our services.
At Cestone Golf Academy, we offer lessons for putting, chipping, pitching, full swing, mental attitude, course management, video analysis, and coaching. We also offer TrackMan and K-Motion evaluation and training. We sell golf merchandise from Callaway, Mizuno, Wilson Staff, and Bridgestone.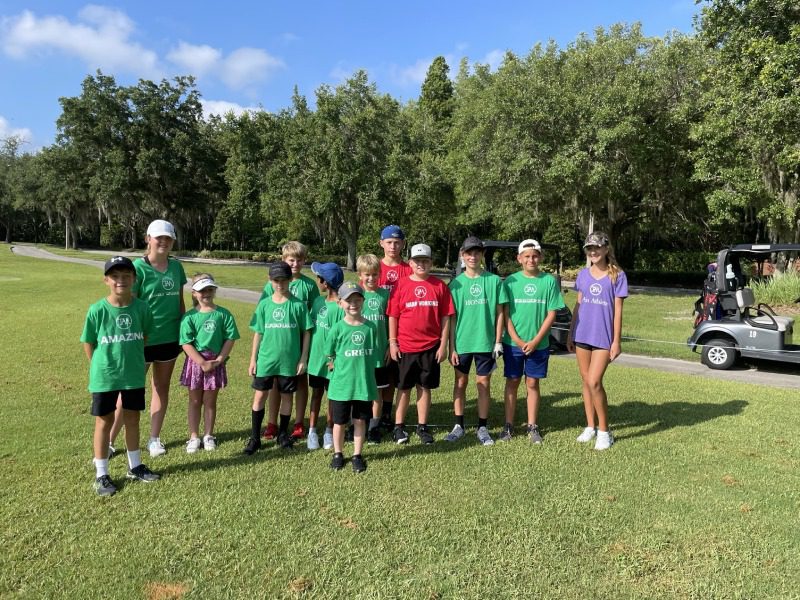 In 2012, Cestone Golf Academy became an Authorized Callaway Club Fitter. In 2013, Cestone Golf Academy added TrackMan technology to analyze and improve golfers' swing and ball flight. Michael G Cestone becomes WGCA Certified Professional Golf Coach. In 2014, Michael G Cestone became TrackMan Pro Certified Professional.
Michael G Cestone has been hired as Abington Heights School District's Varsity Golf Coach. Michael G Cestone is named USSSA Golf Eastern Pennsylvania Area Director.
In 2015, Michael G Cestone was Accepted into the PGA Apprentice Program. Cestone Golf Academy relocates to Tampa, Florida. Michael G Cestone starts coaching for The First Tee of Tampa. In 2016, Cestone Golf Academy opens at Westchase Golf Club, Tampa, Florida.
Michael and Frank have a family with a strong history of great golfers. Their father, grandfather, and great-grandfather were accomplished, amateur players. The greatest Cestone golf accomplishment was their great-grandfather winning the US Senior Amateur Championship in 1960.
We at Cestone Golf Academy are here to help you enjoy golf and "Play Better Golf."
"Empowering golfers through knowledge of the game to achieve their goals."
If our journey moves you, please be a part of it. Explore our golf lesson packages and join us.